Canopy Tours:
Enjoy the unspoiled beauty of the indigenous Tsitsikamma forest. Experience the thrill of your life by sliding 20 metres above ground through the canopy of trees that are hundreds of years old.
Bungee Jumping:
Thinking about the ultimate in adrenaline rush? Ezbri Tours has the answer! Let us do the highest bungee in the world – The Storms River Bridge. The proof of our pudding is in our pictures!!!!


Shark Diving:
You will find them everywhere along the coast of South Africa. The Great White is the top predator of our oceans. Allow us to introduce you to the world of these majestic beasts. Look them in the eye and realise the important role they play in the eco-system.
Please make your pick!!!!!
Paragliding, Hot Air Ballooning, Abseiling, Skydiving & other extreme sports of your choice can be organised.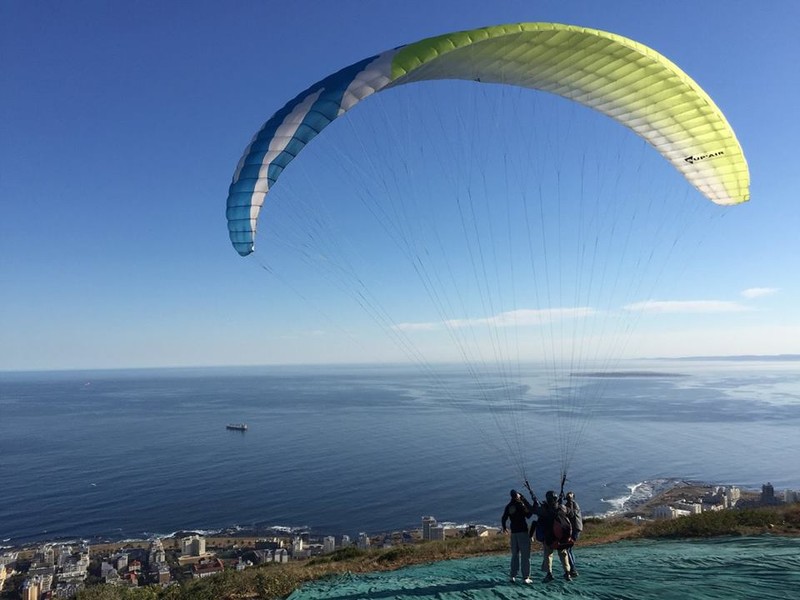 (For these activities Ezbri Tours only utilise the services of people who are licensed to the relevant South African and International Authorities and adhere to all the necessary safety regulations.)