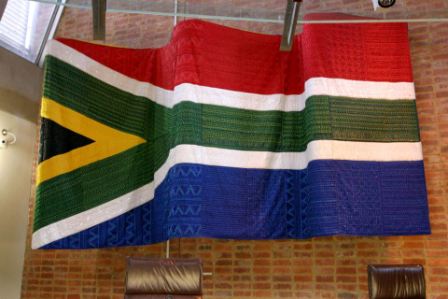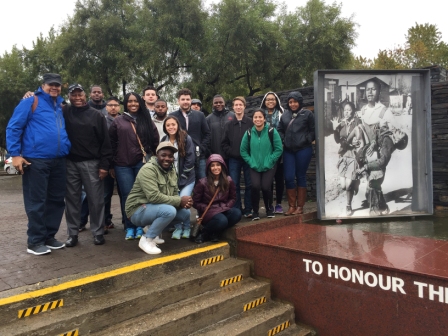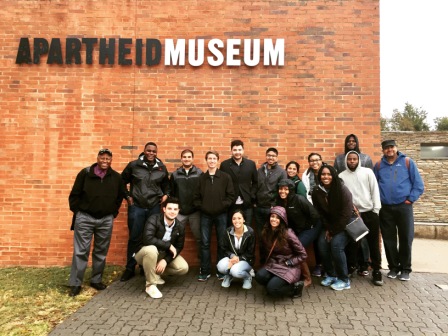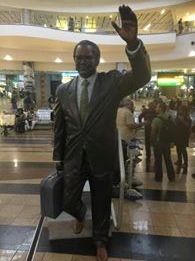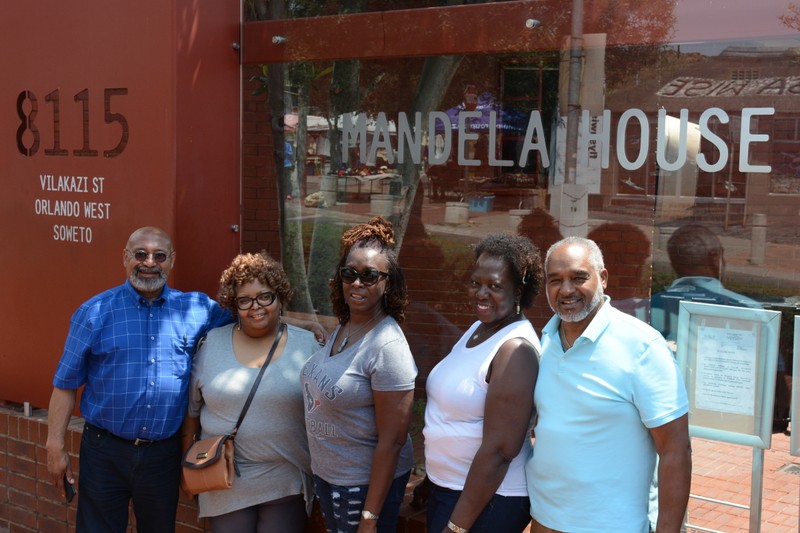 Johannesburg is the financial heart of the African continent. The City has its origins in the discovery of gold.
This is also the only major city in the world which was not founded at a major water source like a River or the Ocean!
Let us introduce you to the origins of the mining industry which puts South Africa in the forefront of extracting gold from the deepest mines in the world.
Johannesburg is also rich in cultural heritage. Our first stop of the day is at Constitutional Hill where we visit the Old Fort, Women's Prison and the Constitutional Court. We set foot in Soweto where you will walk down the only street in the World where two Nobel Peace Prize Laureates lived.
The political emancipation of South Africa started in the streets of Soweto, led by the youth in 1976.
We introduce you to different communities who strives to uplift the standard of living of their people.
Apartheid Museum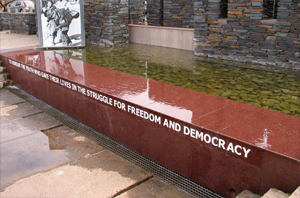 Definitely a must visit! It showcase the oppression and struggle of our people for centuries.
This museum will take you step-by-step on the journey where you can read and hear the voices of the struggle heroes and heroines.The tour ends with a real culinary feast at Carnivore Restaurant.
Lesedi Cultural Village
We visit this village to expose you to the daily living of the Northern tribes in South Africa over centuries .
In certain parts of South Africa it is still relevant.
A visit to the cultural village of Lisedi, the Craddle of Mankind (Sterkfontein Caves) or a visit to a working Gold Mine (Deepest in the World) or Diamond Mine will make you realise that you are of the "Beaten Track".