Words cannot describe the experience to be among these magnificent animals in their natural habitat.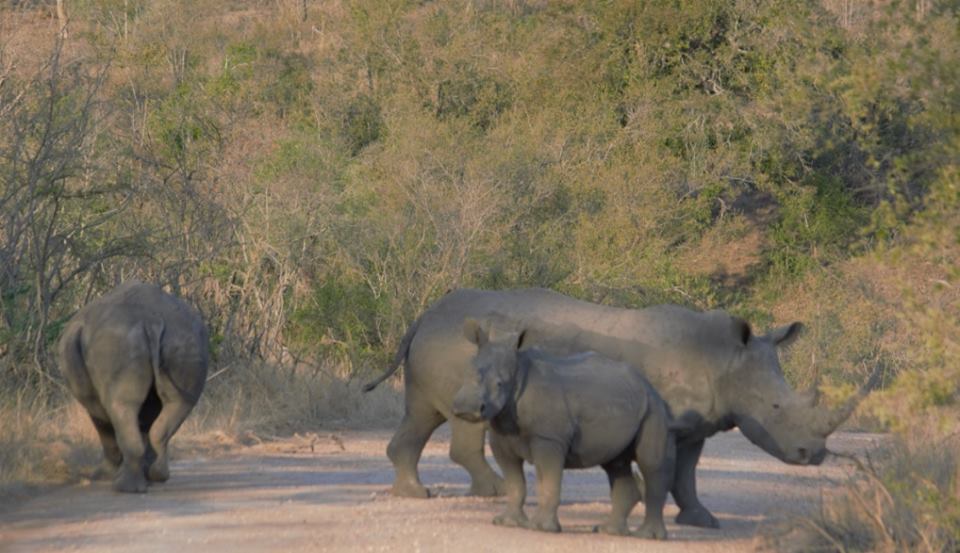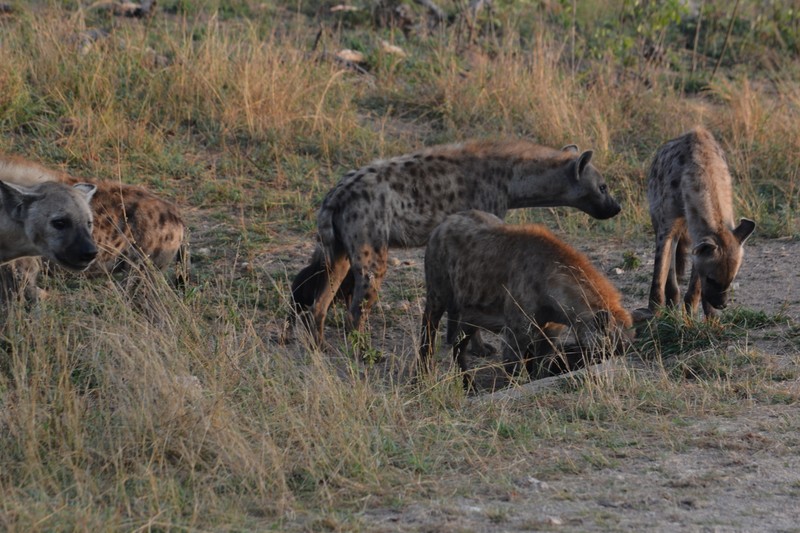 Kruger is the flagship Game Reserve and covers such a vast area that the entire Netherlands can fit into it.
Pictures tell but part of what to expect. Entering the park and coming up close to these inhabitants, will blow your mind.