After exploring the Northern Provinces of the Country with its unspoiled beauty and your experience with the Big Five in their natural habitat, we take you down South to enjoy the" Garden Route". We fly from OR Tambo International Airport to the City of Port Elizabeth.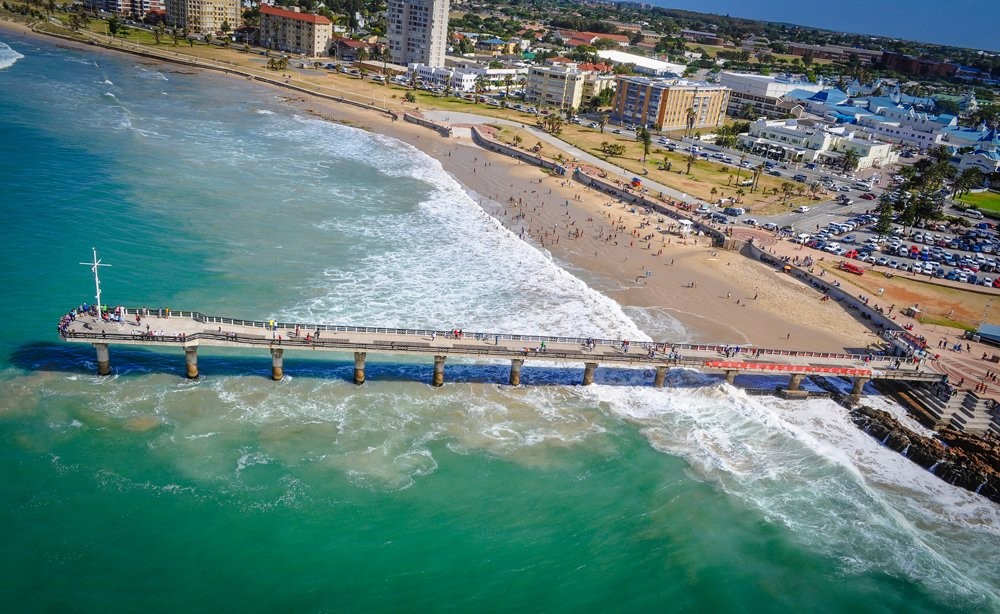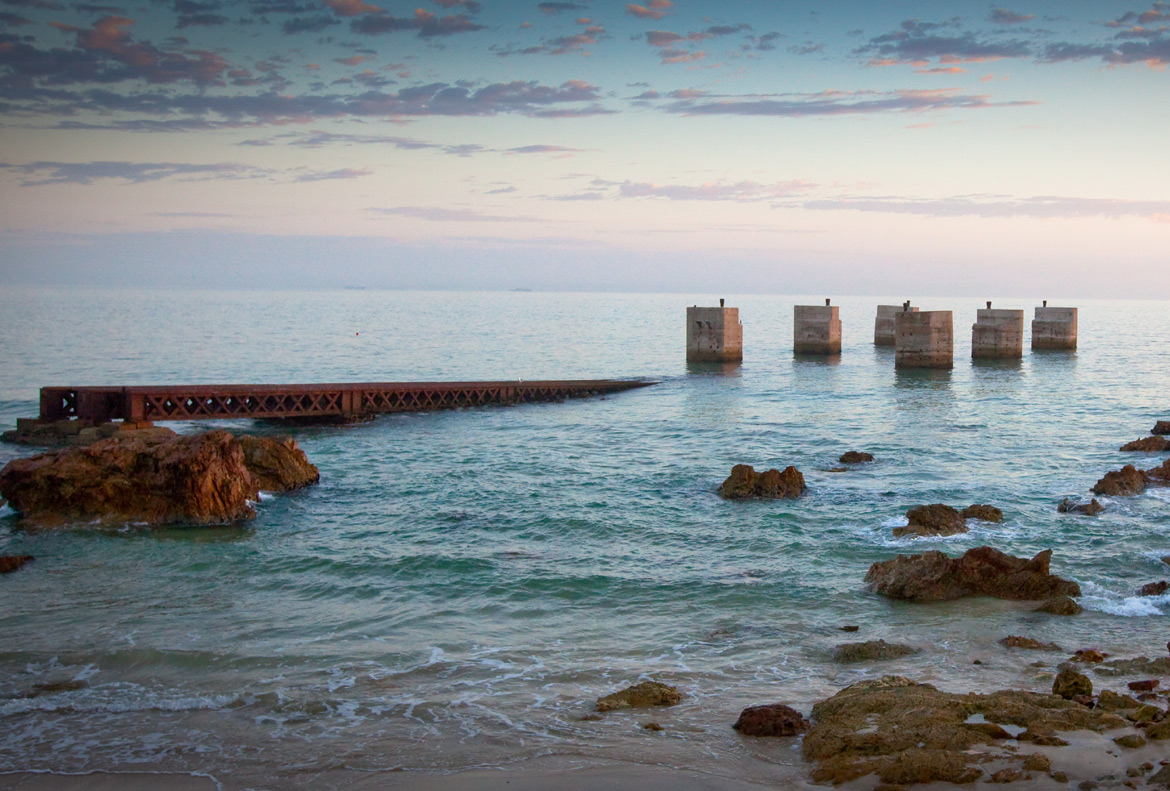 Day 1
We do a short City Tour and allow you to enjoy the pristine beaches of this city also known as the Detroit of South Africa.
The warm water of the Indian Ocean will revitalize you and is a definite creator of memories.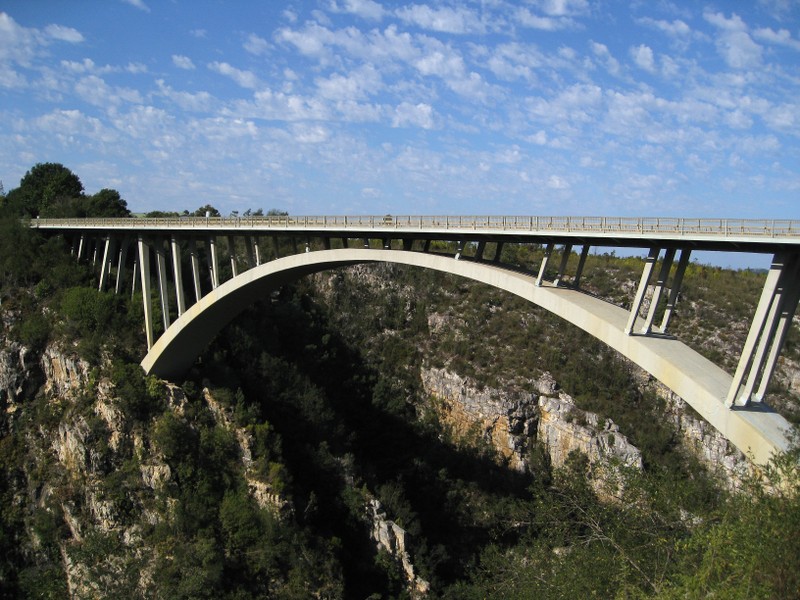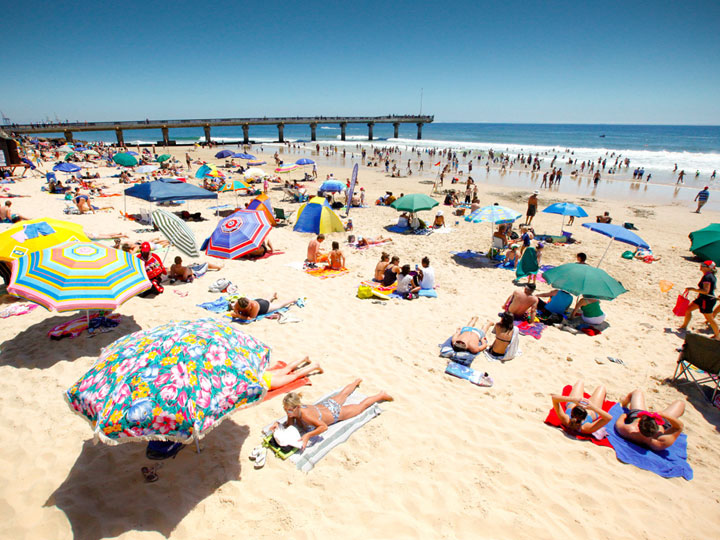 Day 2
After breakfast, we depart for Tsitsikamma where your first extreme activity will commence. Where you can either do, Canopy Tours, Segway Tour, Zip Lining and Bungy Jumping (Highest in the world) etc.etc etc......
Here we experience the heart warming hospitality of a family-owned Village Inn. You can just relax on your "stoep" and enjoy the tranquil surroundings in this indigenous forest.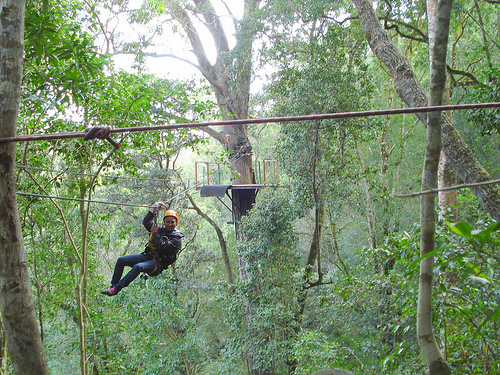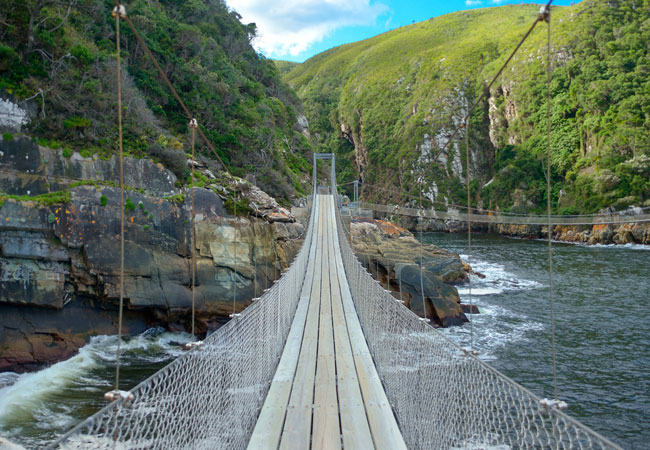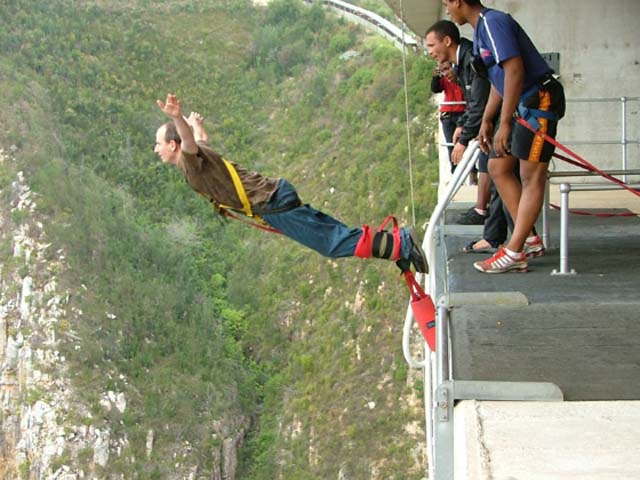 Day 3
We depart for George where you will journey up the Outeniqua Mountain to have a picnic 800m above sea level.
This experience lasts for about three hours, but it will feel like three minutes, because Ezbri Tours will treat you on a typical South African Picnic with reward winning wines and cuisine.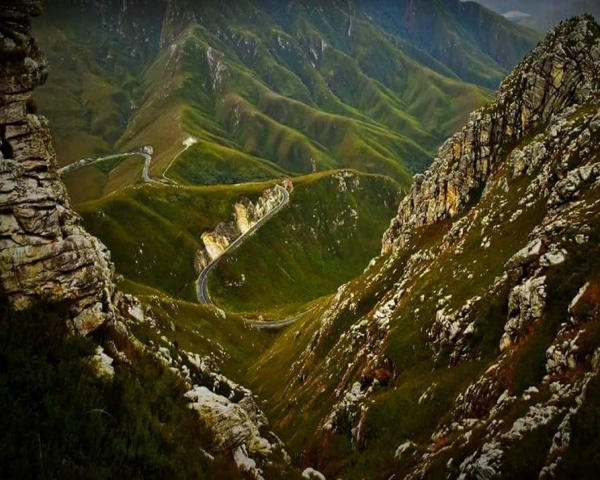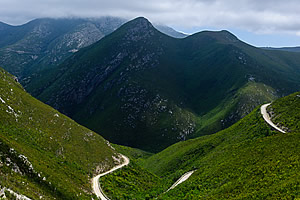 Day 4
We start our day with a visit to the subterranean world of the Cango Caves. Our second visit is to the Cango Wild Life Ranch. Here you have the option to cuddle a cheetah and enjoy a crocodile steak for lunch. To round off the activities, we visit an Ostrich farm where you can:
you can stand on or touch ostrich eggs
You are introduced to all the products produced from an ostrich
You can buy ostrich products from a fresh egg, a shell, leather shoes, boots, handbag, wallet, hat, belt, etc, etc.
You will have the opportunity to be photographed on an ostrich and even ride on one.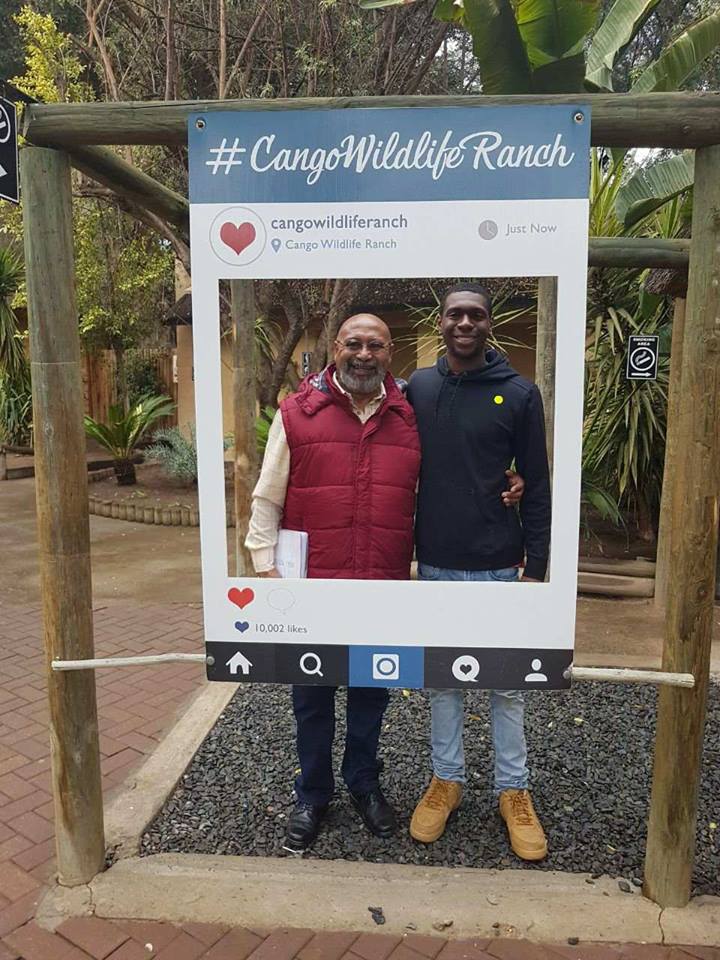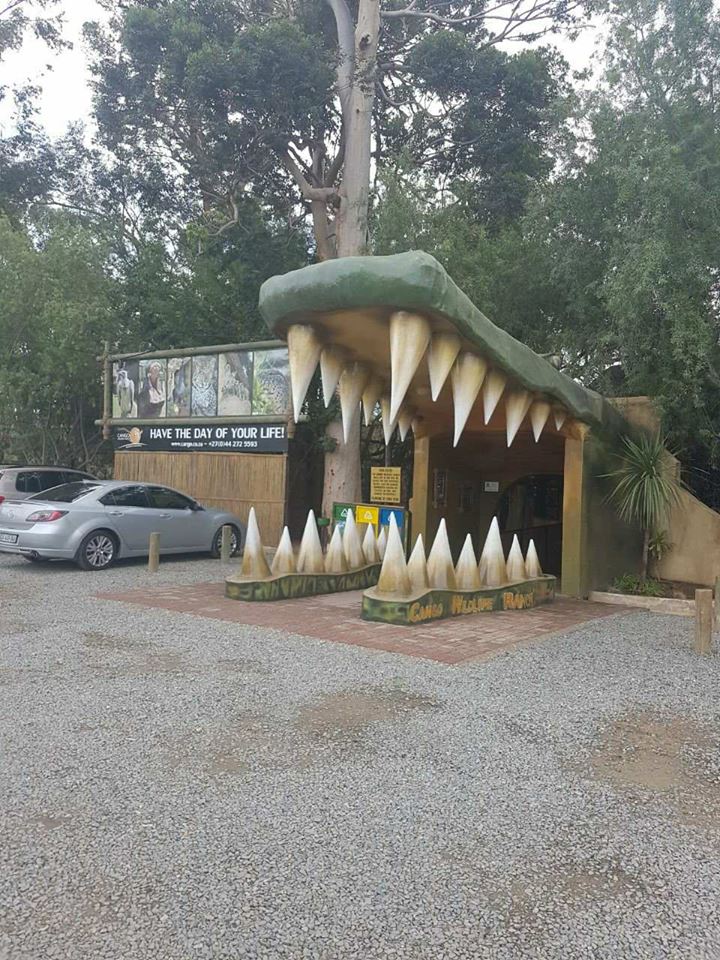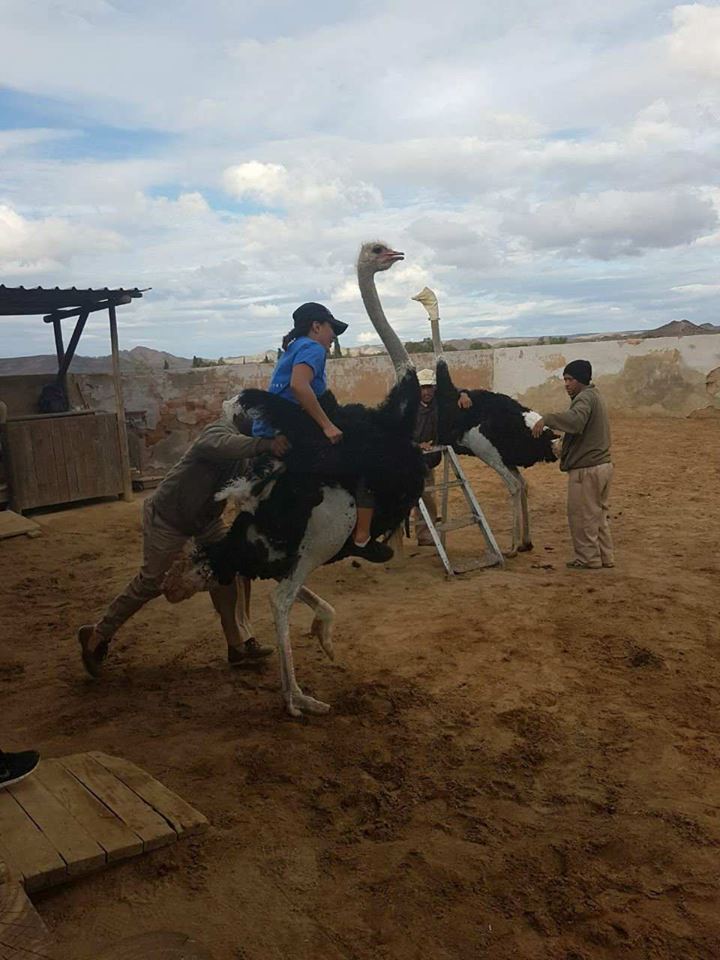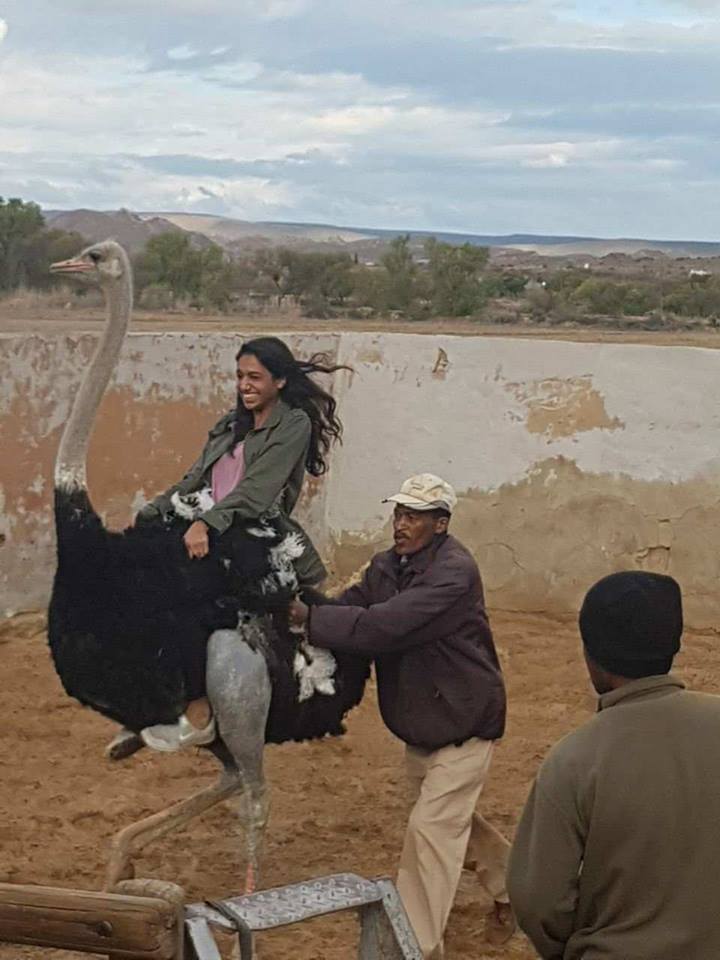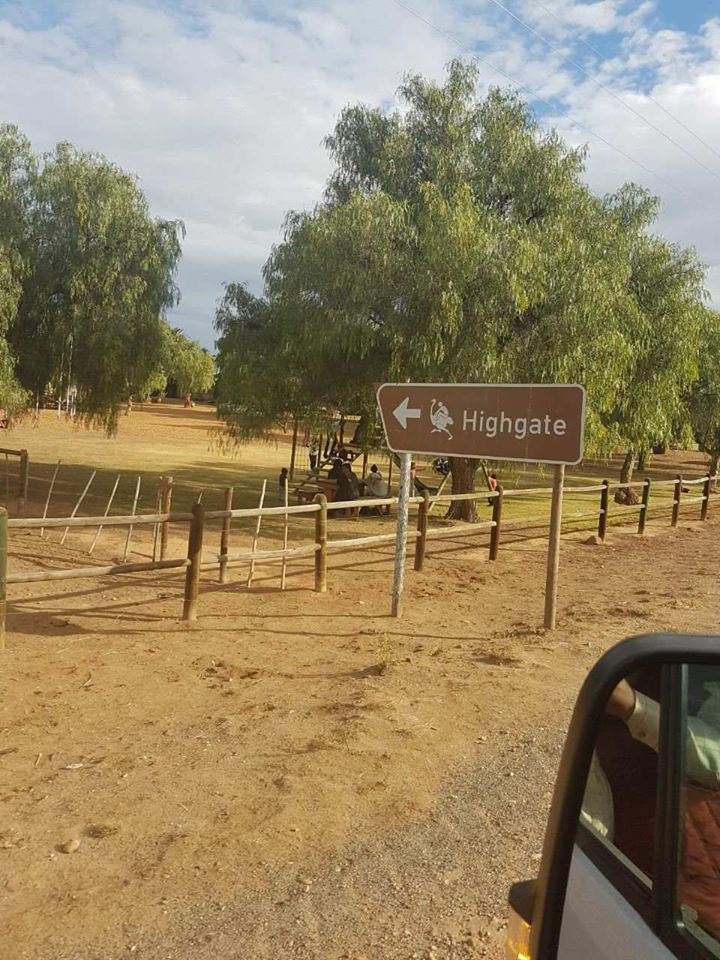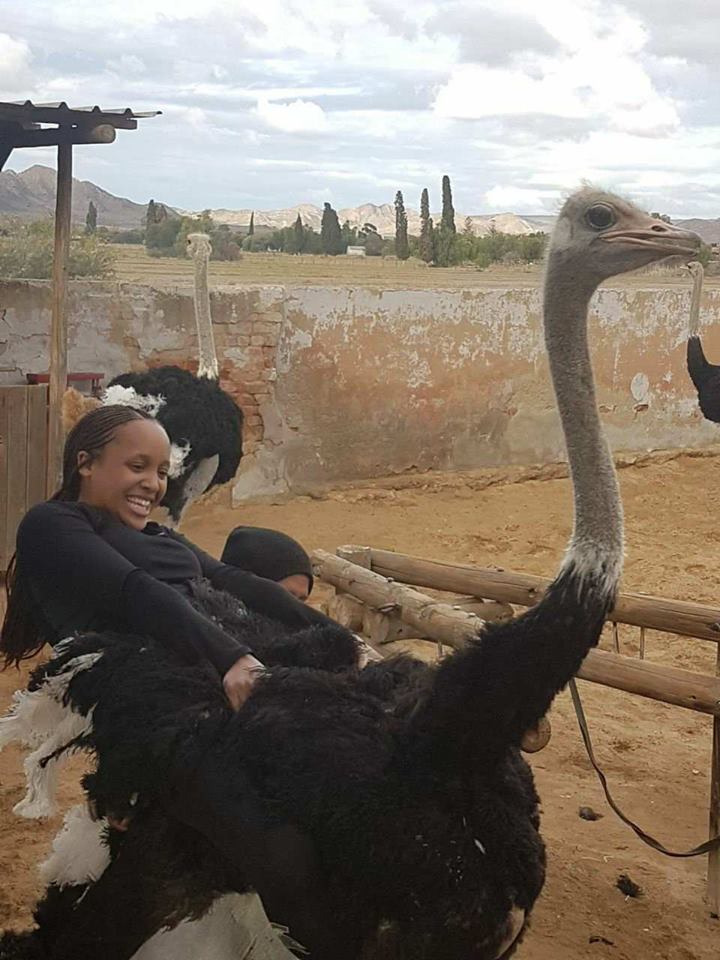 Day 5
An early morning departure for Cape Town. We visit an Aloe Ferox factory where experts will introduce you to the healing benefits of this natural product.
Late afternoon arrival at your hotel in Cape Town.