Cape Point and The Cape of Good Hope
Cape Point and the wind-scarred Cape of Good Hope - the South western most point of the African Continent, remains a popular destination as visitors flock to enjoy the splendour of plant and animal life in the reserve and the sheer cliffs surrounding it.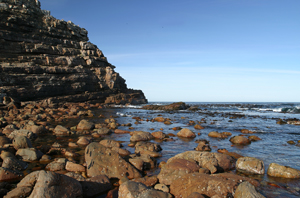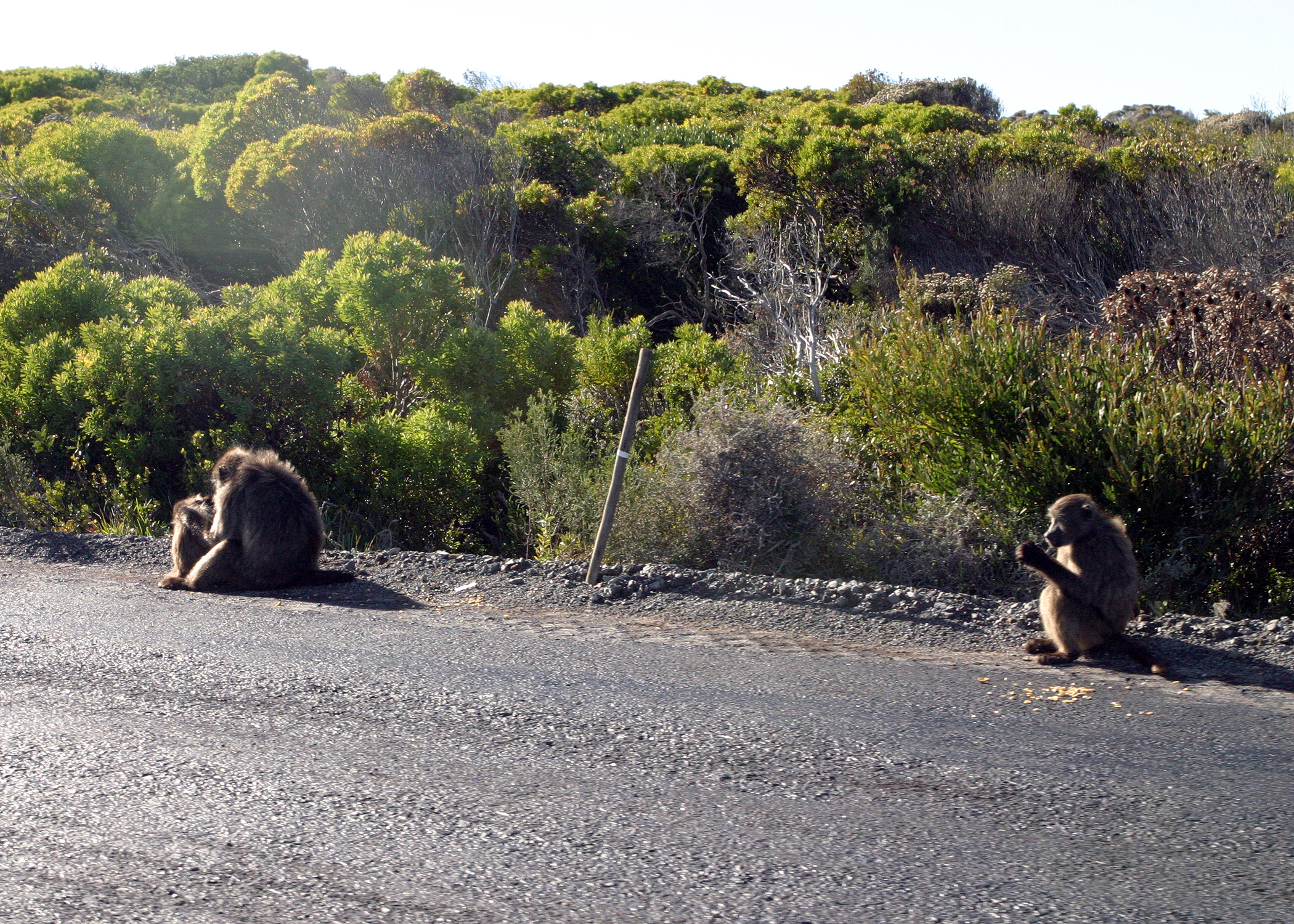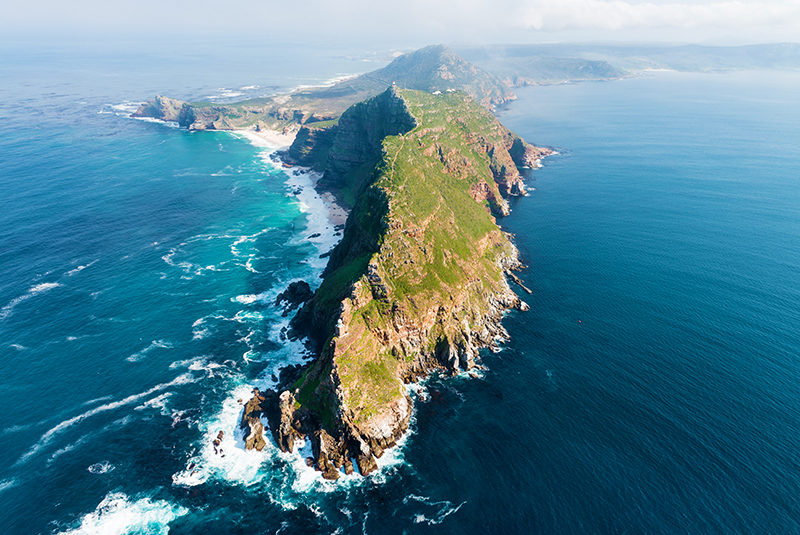 On the western side the journey takes us through the idyllic towns of Camps Bay and Llandudno. Chapman's Peak, with the road clinging precipitously to near vertical cliffs, is sure to make an impression on all who pass by. On the eastern side one passes through the historical towns of Simon's Town, Kalk Bay and Muizenberg.
Before the end of this tour; allow us to show you real, live penguins!