The Wine Lands are one of South Africa's most alluring features and is in close proximity to Cape Town. The tradition of producing legendary wines offer travelers not only wine tasting, but a wine experience.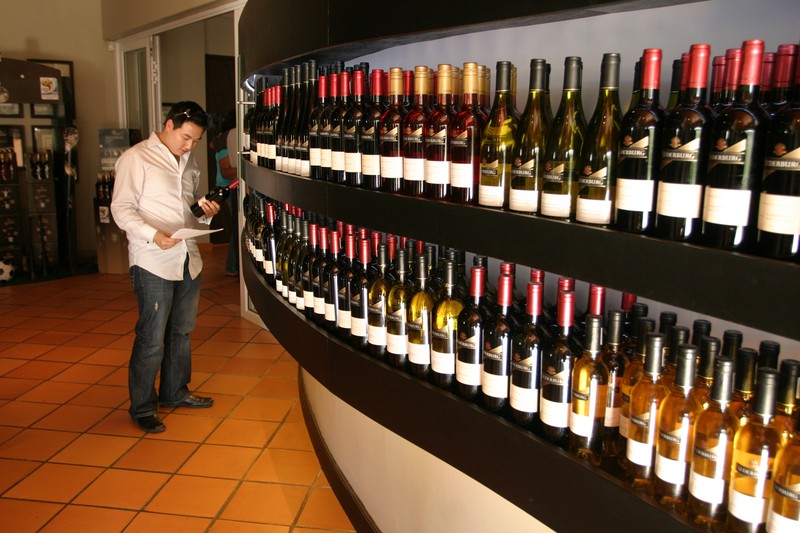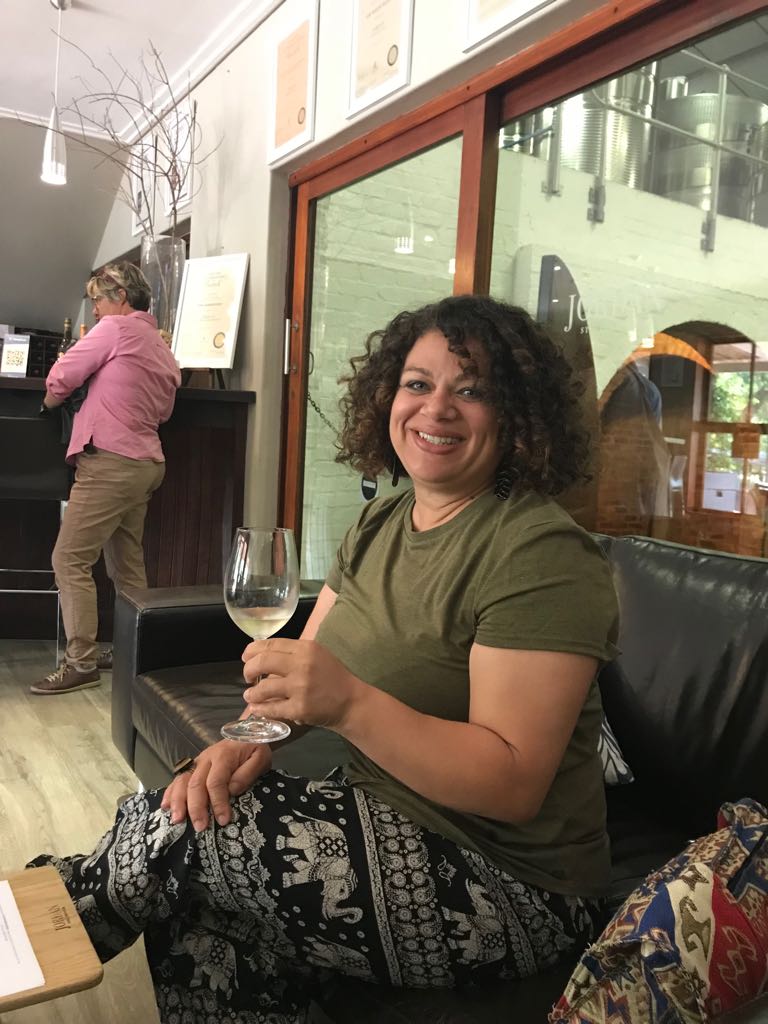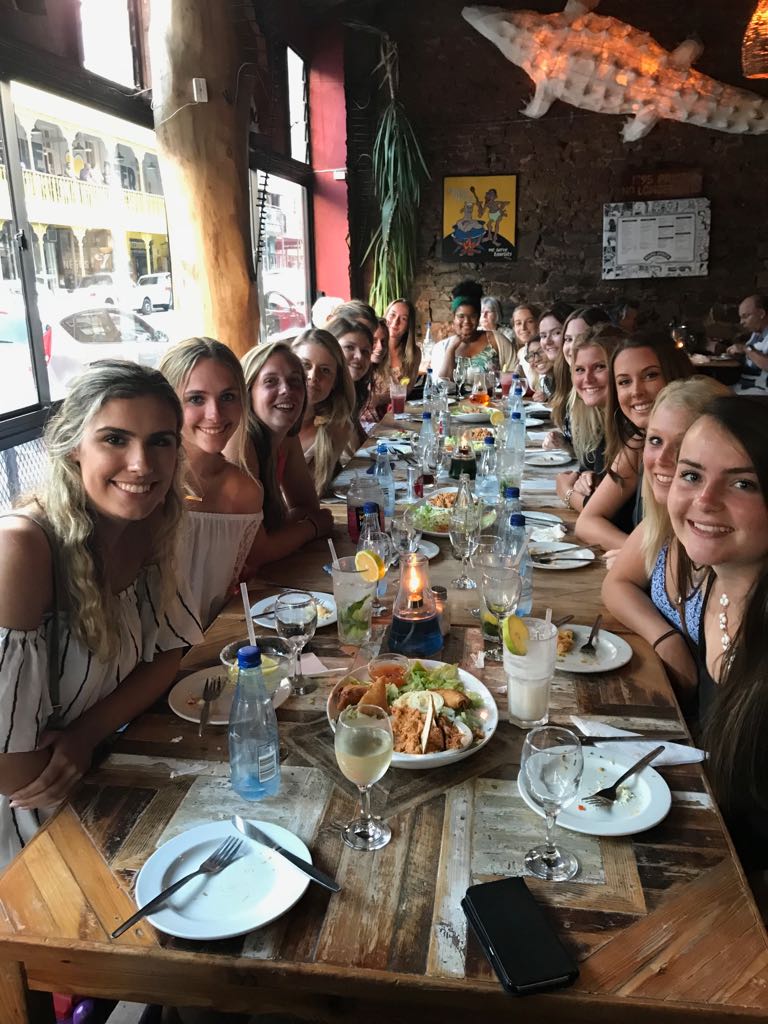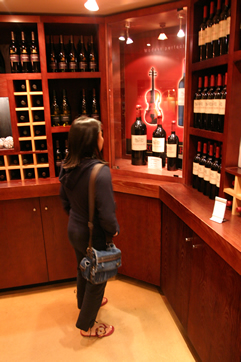 Allow us to take you on a tour where you'll be confronted by temptations you won't be able to resist. Imagine wine tasting under oak trees hundreds of years old, or a picnic amongst the vineyards.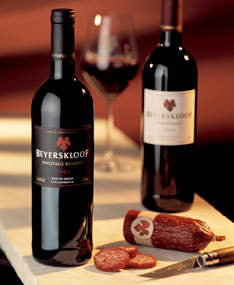 South Africa produces wine of exceptional quality for nearly 400 years..
The 4-6 visits in three areas of the Coastal Wine Region, will give you the chance to taste our award-winning wines, olive oils, goats cheese and enjoy sumptuous cuisine and buy our famous South African wines.